Schillebeeckx exhibition at the University Library Nijmegen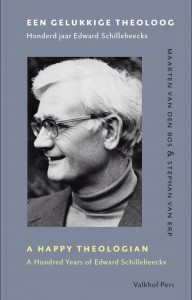 In September and October, the University Library Nijmegen exhibits 'A happy theologian: a hundred years of Edward Schillebeeckx'. Early November, the exhibition moves to the libary of the Faculty of Theology and Religious Studies of the Catholic University Leuven.
The exhibition also shows the documentary about the life and thinking of Edward Schillebeeckx that Stijn Fens recently compiled. A beautiful and extensive catalog is for sale (see image).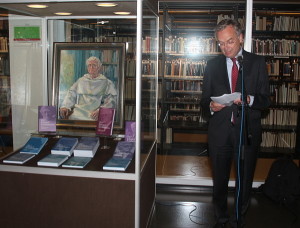 how to understand wear measurement
woolrich jassen
Ep Pro WOMEN'S 19 STRETCH MICRO TWILL SKORT