Public presentation Collected Works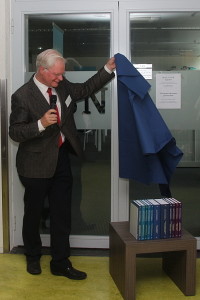 "When Schillebeeckx was approaching his 60th birthday, an ex-student was asked how he thought Schillebeeckx would spend this anniversary. His first thought was that `the master' would probably spend his birthday writing: `the man does hardly anything else'. No wonder, then, that the recent series took up nearly 4.000 pages. And yet it covers only about 60 percent of all Schillebeeckx had published; officially it is called just Collected Works, not 'The Collected Works'.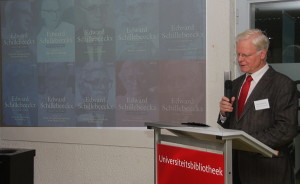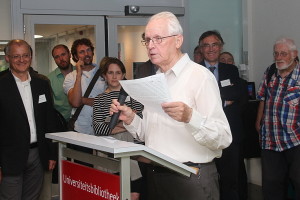 With these words, Ted Schoof o.p. starts his part of the public presentation of the Collected Works Edward Schillebeeckx, which took place at August 29 at the University Library Nijmegen. De full text can be downloaded here. The introduction by the chairman of the Edward Schillebeeckx Foundation, Nico Schreurs, can also be downloaded here.
The Collected Works are sold for a reduction price by Bloomsbury.
a pair of boat shoes and a soft
woolrich outlet
Citi Trends Management Discusses Q2 2013 Results